Well, this time I will introduce Italki.
Now, how do you measure how good your Japanese is?
If you say "I can understand Japanese" is it Reading (Casual / Formal) or Writing (Hiragana / Katakana / Kanji ) or Listening (conversation with friends / listening to the news)??
There are various fields!
However the most important thing is to practise communication to achieve language acquisition, of course it's not just Japanese.
First of all, remember the words in the field you want to learn, and connect those words like a train according to the grammar and usage!
It is not easy to actually do it, even if you know it  in your head, but use it! Just use those words even if you make mistakes! Use Japanese, use Japanese, only that!!
Italki Japanese review (Study Japanese on Italki)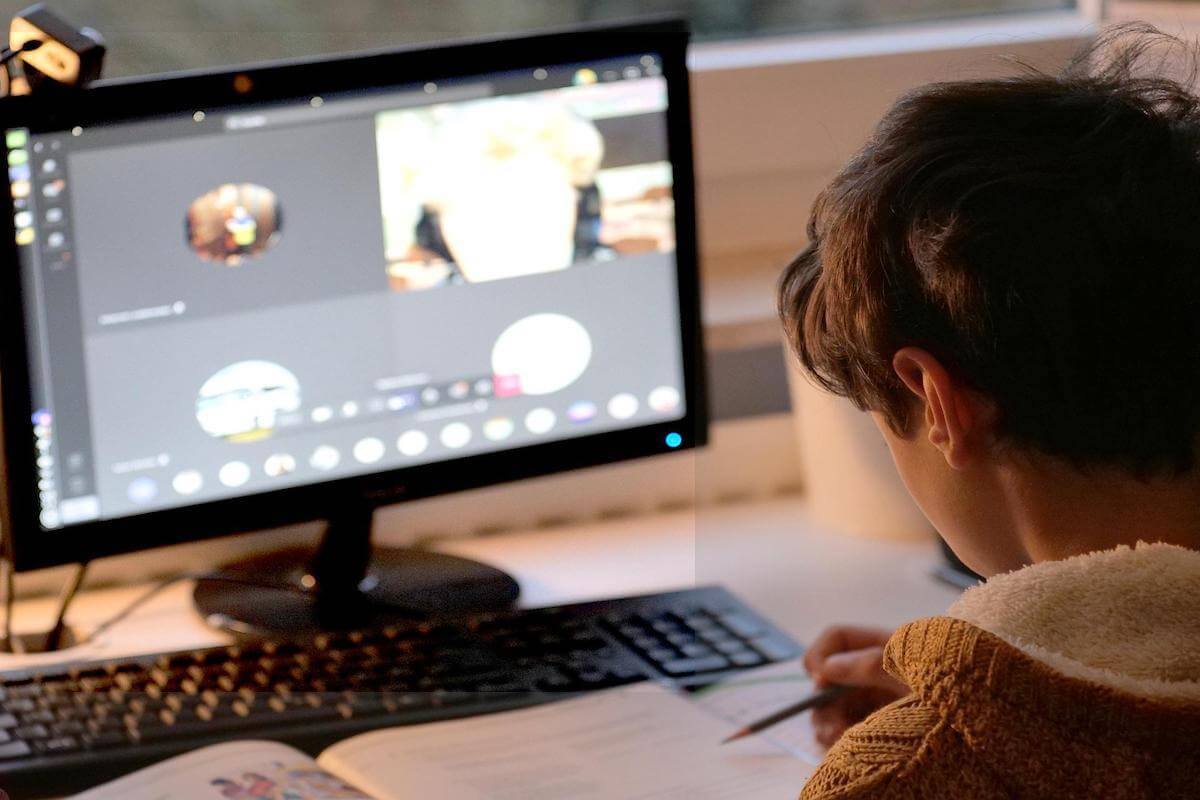 This time,I will introduce a platform that is dedicated to such communication.
*I am a Japanese teacher on Italki and this article uses affiliate links.
If you try Italki from my link, I get a commission.
But everything that I'm about to introduce is based on my personal experience and I'm also writing 100% honestly. Believe me!
If you are interested already, you can click here.
What is Italki?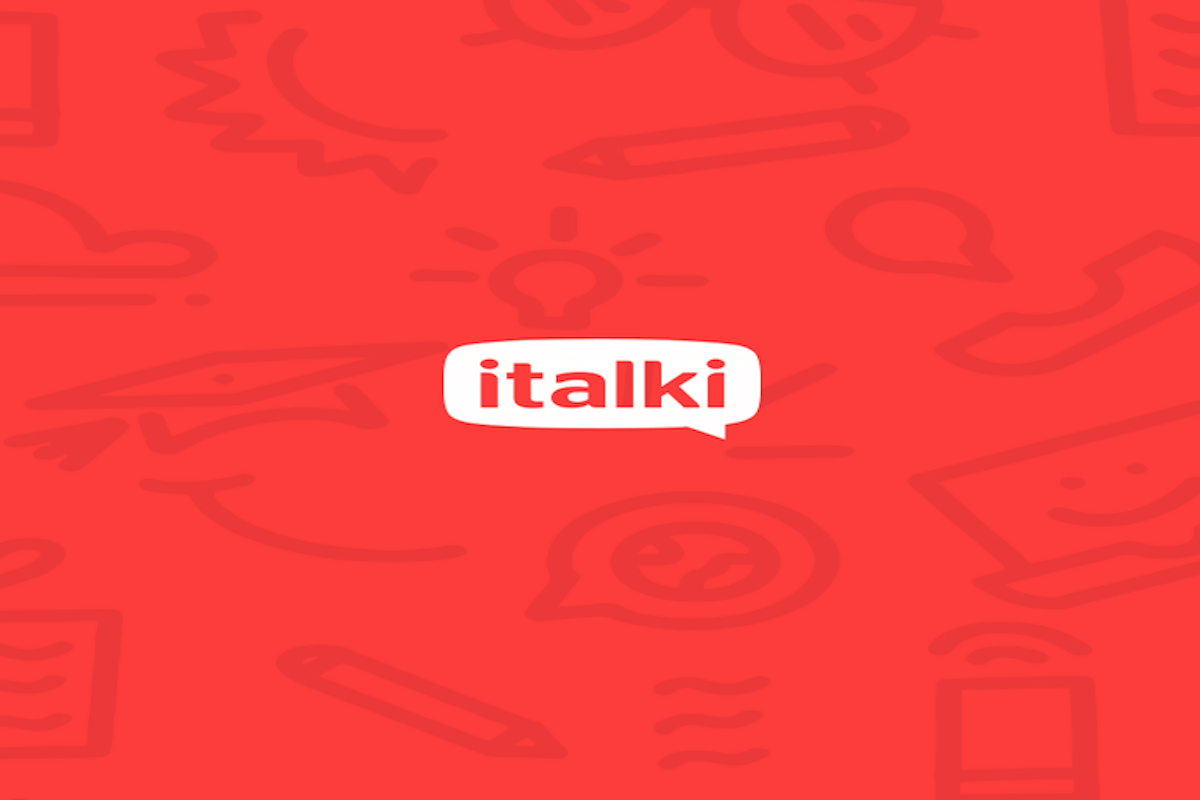 Italki is an online language learning platform launched in 2006 for languages learners around the world.
Italki is a service that focuses primarily on one-to-one online lessons.
In addiction to Japanese, you can learn many languages such as Spanish, French and Chinese.
HOW MUCH DOES ITALKI COST?
I can't tell you the cost of using Italki.
Why? Because the prices are different depending on the teacher.
It really varies from 1,000 ¥ per hour to 8,000 ¥ per hour.(Professional teachers are relatively expensive.)
If you are still a Japanese beginner, I recommend finding a teacher who offers affordable prices.
THE PROS OF ITALKI
I will tell you some of the advantages of using Italki.
You can learn from a native Japanese speaker who live in Japan.
The most efficient way to learn a language is to imitate a native speaker.
Have you ever thought this way for people who are already studying Japanese?
"The grammar and usage that appear in Japanese textbooks are completely different from the Japanese that Japanese people actually use everyday."
Exactly!!, but you can learn the Japanese from native Japanese speakers that they actually use everyday.
Maybe you will get a little bit nervous in the beginning, but practice makes perfect.
It is good to learn Japanese by a textbook, but I think it's much better to learn actually listening to and speaking Japanese.
Convenience and affordability.
Maybe you say "I want to study Japanese, but I can't make time because I'm too busy with my work/university".
I know that it's more difficult to match the schedule between Japan and your country with the time zone difference.
However, in Italki you can make a time schedule that suits you, which is very convenient.
It's no wonder that you want to take a lesson which is the best value as possible, but in Italki, you can take lessons for the right amount of money and you can decide how often.
If you can't afford to take lessons every week, you don't have to!!
There is no doubt that continuing every day will improve your Japanese skills, but if you run out of money, it will be impossible to continue every day.
Let's learn Japanese efficiently with a time schedule and amount of money that suits you.
Can be used anywhere in the world, and it's all about you
Italki is an online language learning site that supports foreign languages in more than 130 countries around the world, boasting over 5 million people.
It is also useful for language learning where you live, or for a vacation or business trip.
Italki is a large-scale service, but you don't have to worry because it will take care of you as an individual.
THE CONS OF ITALKI
So far, I have introduced the advantages of using Italki,but next I will introduce a few disadvantages.
Italki is a great app, but of course it is not perfect.
This is based on what I have actually experienced.
Now, let's get down to business.
The more popular teachers are, the harder it is to make reservations.
It is difficult to make resevation for popular teachers, but not just in Japanese.
When the schedule of a popular teacher is released, everyone makes a reservation immediately, so even if you find your favorite teacher, you can not always make a reservation.
It's not easy to have your favorite teacher, and the time, the place and all the conditions that suit you.
First, Let's think about where to focus.
Some teachers are malicious.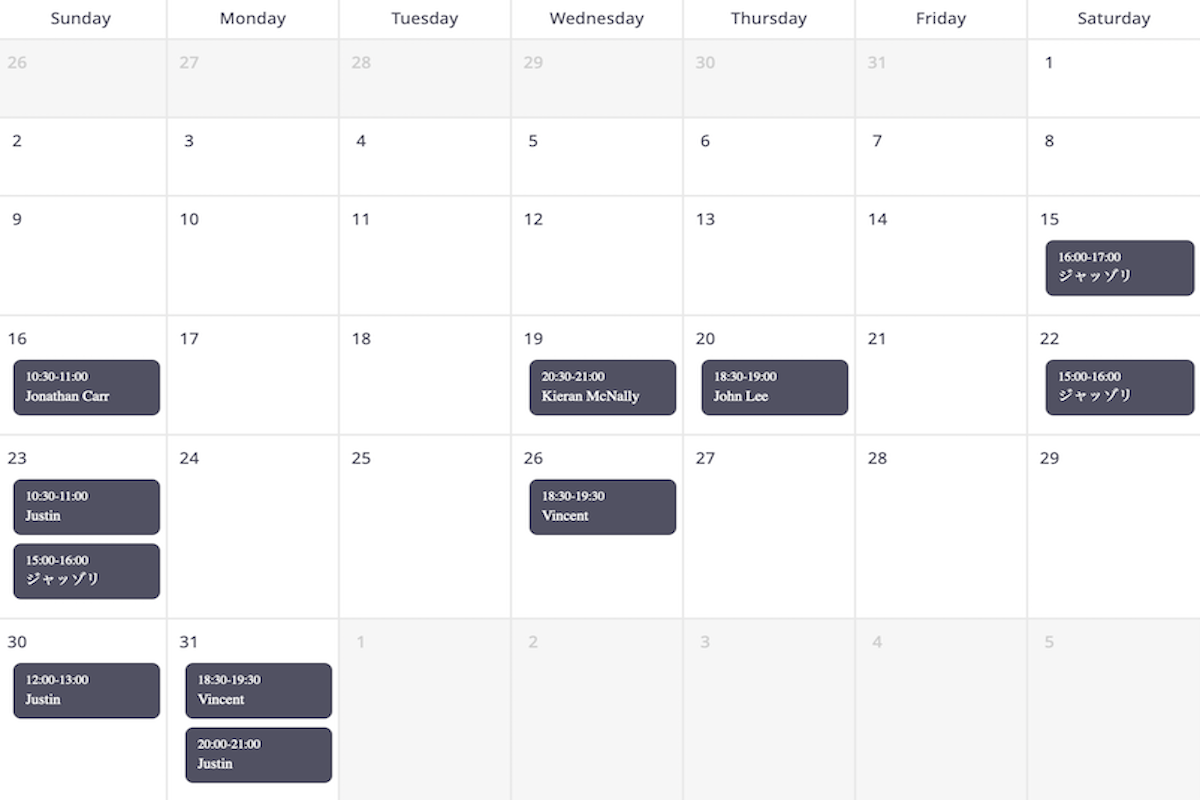 Most teachers are serious about helping them learn a language with Italki, but there are many teachers who cut corners and charge high lesson fees.
On Italki, you can see the evaluations from the students who took the lesson of the instructor in the past and the self-introduction video of the instructor, so let's find a wonderful instructor for you by referring to these.
Online Lesson Disconnect
On Italki, you will learn languages online, so you will use Skype or Zoom, etc.
If the internet connection is not strong enough, it will  freeze and you will not be able to see the teacher's face (it will be difficult to pronounce if you can't see the movement of the mouth).
I recommend that you have a good internet connection before talking lessons.
Still Interested? Click Here!
Even if you've heard of the Italki format before and want to try Italki, click here.
FUNCTION OF ITALKI
There are some useful features that you should know before using Italki.
Please refer to it and find a wonderful teacher.
Trial lesson 
You can experience a trial lesson by registrering for Italki.
My teacher
If you find a nice teacher from the item "Find a teacher", that teacher will be added to your favorites.
Teachers who have taken lessons before can also be added to this column,so you can find dedicated teachers.
Lesson info & Ratings 
What kind of rating does the teacher have with 5 stars? Of course, 5 is better.
But don't forget that you need to carefully compare between the lessons taught by the teacher and the number of students.
Implementable Calendar  
Find out when you can take the lesson with the teacher.
The green color indicates the day and times when the teacher is available for lessons.
Teacher intro video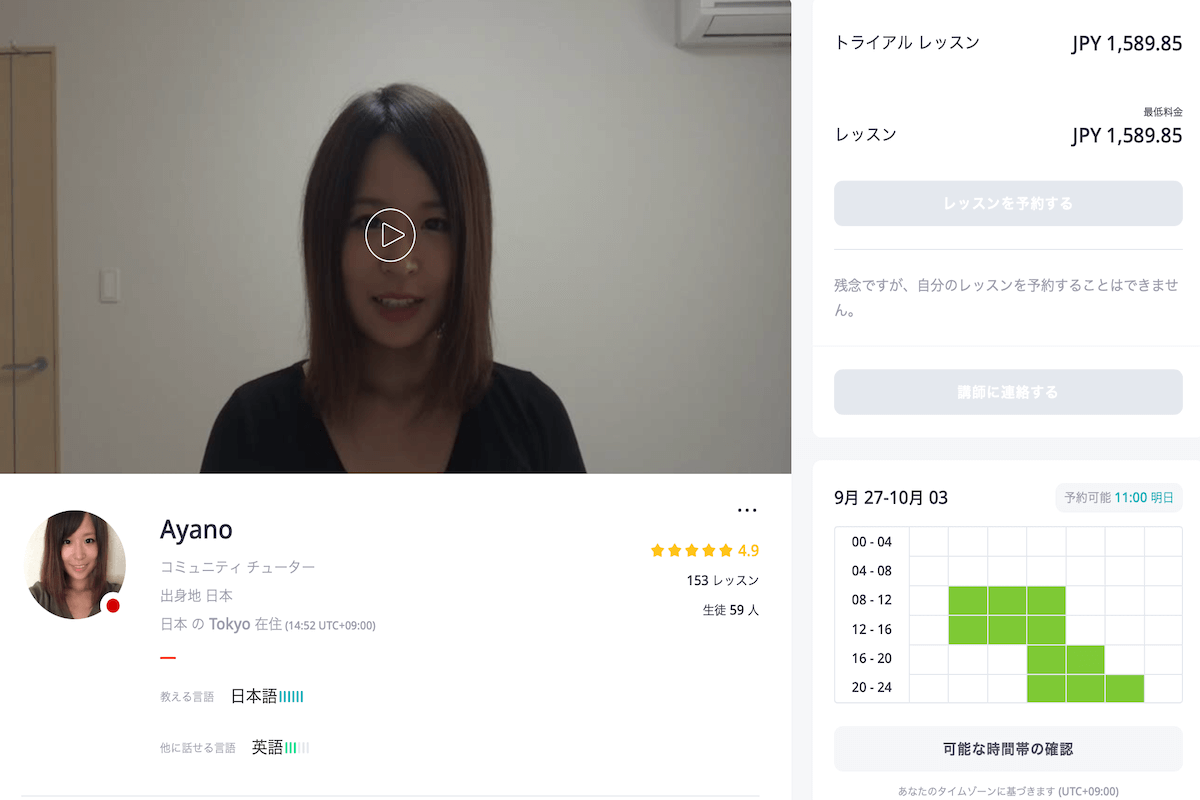 This is one of the ways to determine if you should take a lesson with the teacher.
I recommend watching the teacher's intro video before you book a lesson.
What kind of Japanese accent the teacher uses, whether they speak English or only Japanese? These are things to keep in mind.
Where can I sign up???
If you are interested in using italki yourself, you can go to their website by clicking here!
WHO SHOULD USE ITALKI?
Those who want high quality Japanese conversation practise.
Conversations with a native Japanese speaker will test your Japanese ability and further refine it.
Italki's Japanese lessons focus on listening and speaking, giving you the opportunity to learn from your speaking mistakes.
Study Japanese by yourself.
Italki is indispensable for those who are self-studying Japanese.
People who are learning writing (Kanji・Hiragana・Katakana) by referring to textbooks are not wrong in that way. Just write it down and memories it.
When I was a student I remember learning Kanji, and my Japanese teacher said "Practice writing Kanji so much to the point that you can do it even with your eyes closed.
ITALKI IS FOR PEOPLE WHO
Don't make excuses to study Japanese.
Don't tell me "I don't have time and money to study Japanese".
But on Italki you can find a lesson that you can pay.
The time and cost is very flexible.
Are not honest 
Please think: "Were you speaking English fluently when you were born?"
Of course, the answer is NO.
Same as me, I wasn't speaking Japanese when I was born, even now, sometimes, I use Japanese incorrectly.
Italki specializes in speaking, but you don't have to worry about Japanese pronunciation or accents.
Especially for beginners!
However, if the teacher asks for a correction, I recommend it to those who are open-minded and willing to accept it.
For those who don't live in Japan, Italki is a great option for learning Japanese.
Thank you for reading<3