You have come to this page that means, do you think you want to try the pilgrimage?
If you say so, here's a little introduction to the pilgrimage.
Even if you don't, please remember the pilgrimage, when you come to Shikoku.
Alright, let's get started!!
What is Shikoku 88 temples pilgrimage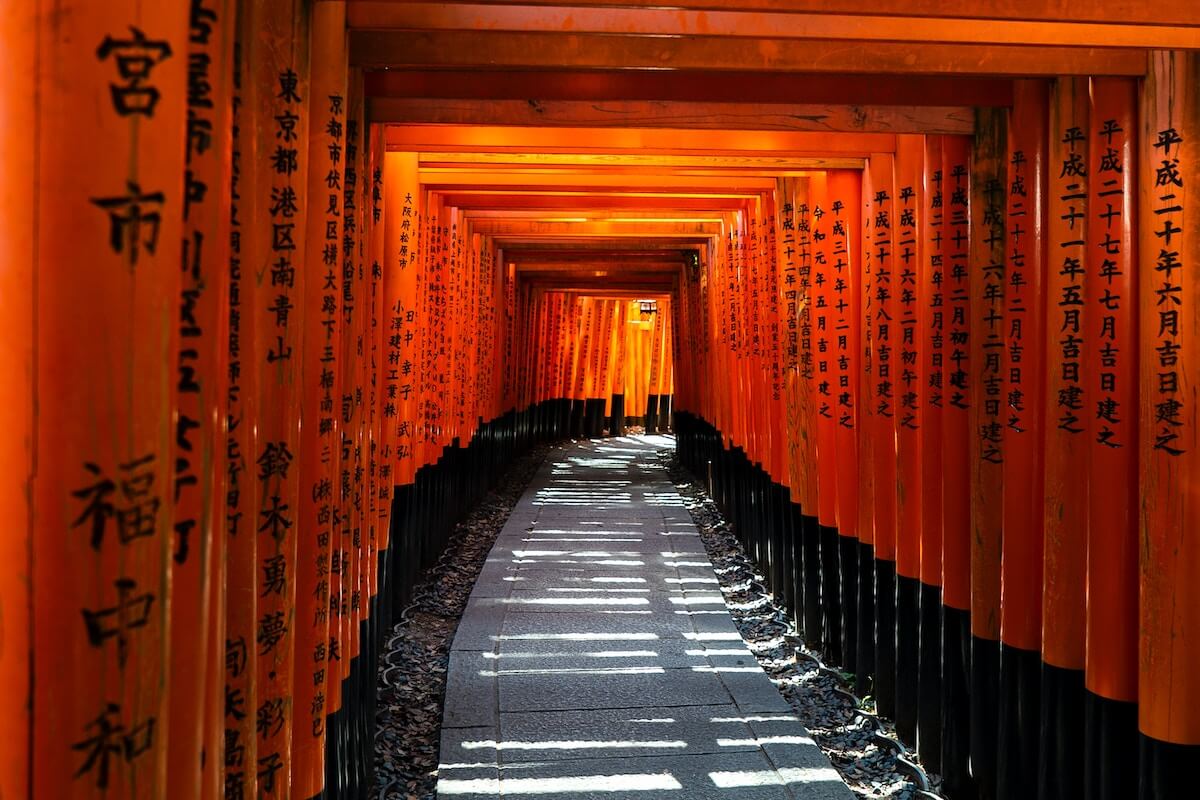 Shikoku 88 temples pilgrimage / Buddhist pilgrimage = お遍路(Ohenro)
Ohenro is an ancient pilgrimage route that stretches across the Shikoku region in Japan.
Shikoku can be translated as ' four countries' and is known as the smallest island among the four major islands of Japan, and it's accessible by domestic flights or Shinkansen from big cities such as Tokyo or Osaka.
It refers to a Buddhist pilgrimage trail that can be found across the Shikoku region in Japan, a scenic region of Japan where you have some unique, great traditional experiences.
The 1200 years old circular trail takes you to a range of scenic spots in naturd as well as great historic spots.
The trail passes 88 official temples and numberous other sacred sites along the way  where Kobo Daishi is believed to have a trainee.
Every year hundreds of thousands of pilgrims from Japan and abroad undertake the pilgrimage and follow the Ohenro route.
History of pilgrimage
The Shikoku pilgrimage is one of the oldest in the world and the history of ohenro is said to date back to more than 1000 years ago.
The pilgrimage is strongly associated with Kobo Daishi, a notable Buddhist monk in the 9th century.
He (Kobo Daishi) walked the sacred pilgrimage route, wishing for the peace and security of Japan in the middle of a chaotic period full of civil wars and devastating disasters.
How to visit and pray
Originally the pilgrimage is done by foot, but because of time constraints, many people opt to complete the pilgrimage by bicycle, car, public transport or a combination of these options.
Here, I'd like to explain how to pray.
1. Before entering the temple gate,give a bow.
2. At the waterbasin, scoop water and purify your hands and month.
3. Sounds a bell at the bell tower.
4. At the main building,throw money/coins into an offering box.
5. Money-offerings should be a token of gratitude.
6. Ring a bell if there is one.
7. Put your hands together in prayer.
8. Bow deeply at the end.
9. You can get the seal of a temple in a stamp book.(You need to pay some money)
10. They close around 5pm.
Useful words for pilgrimage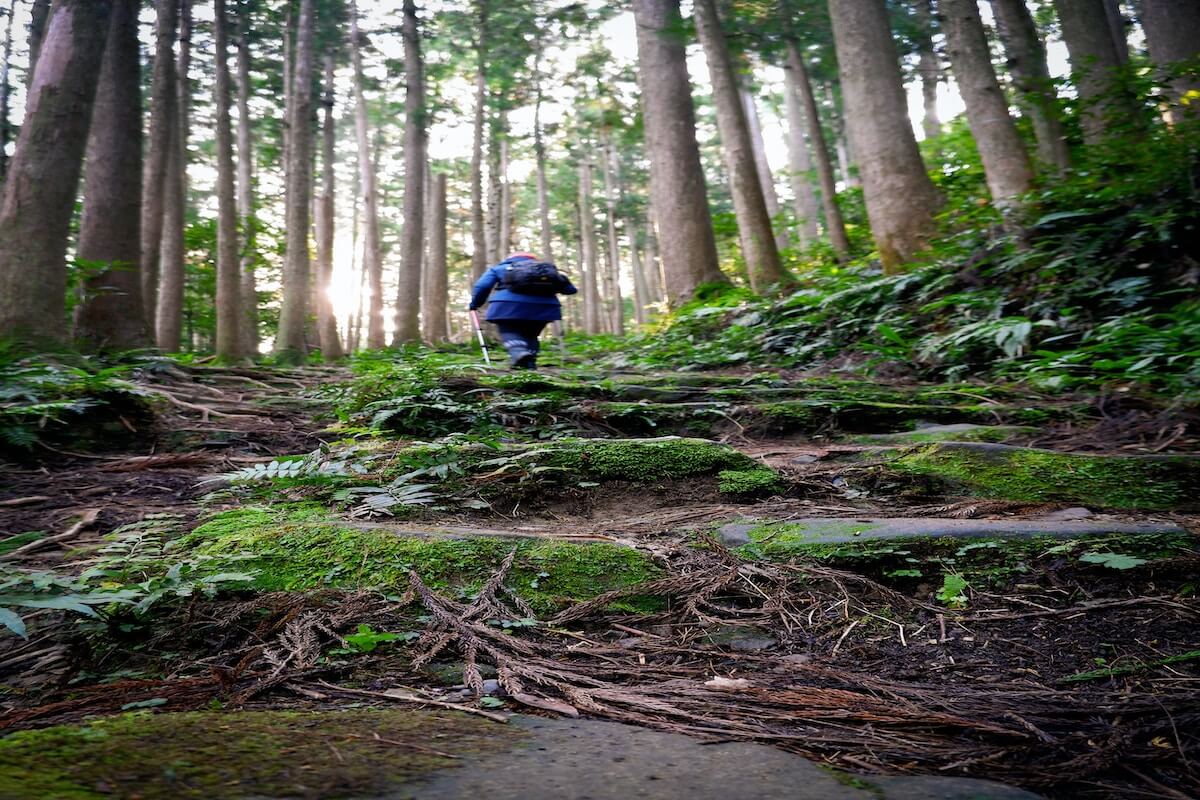 ・Visit and pray/worship 参拝(Sanpai)する
・Bow 礼(Rei)をする
・Money offered at Buddhist temples さい銭(Saisen)
・Offering box さい銭(Saisen)箱(Bako)
・Religious belief 信仰(Shinkou)
・Pray for〜 祈る(Inoru)
・Priest/Buddhist monk 僧侶(Souryo)
・Bell tower 鐘楼(Shurou)
・Buddhist image / statue 仏像(Butsuzou)
・Incense stick 線香(Senkou)
・Talisman / charm お守り(Omamori)
・Generous hospitality お接待(Osettai)
*(too offer food and shelter as generous hospitality,for nothing)
The best time to start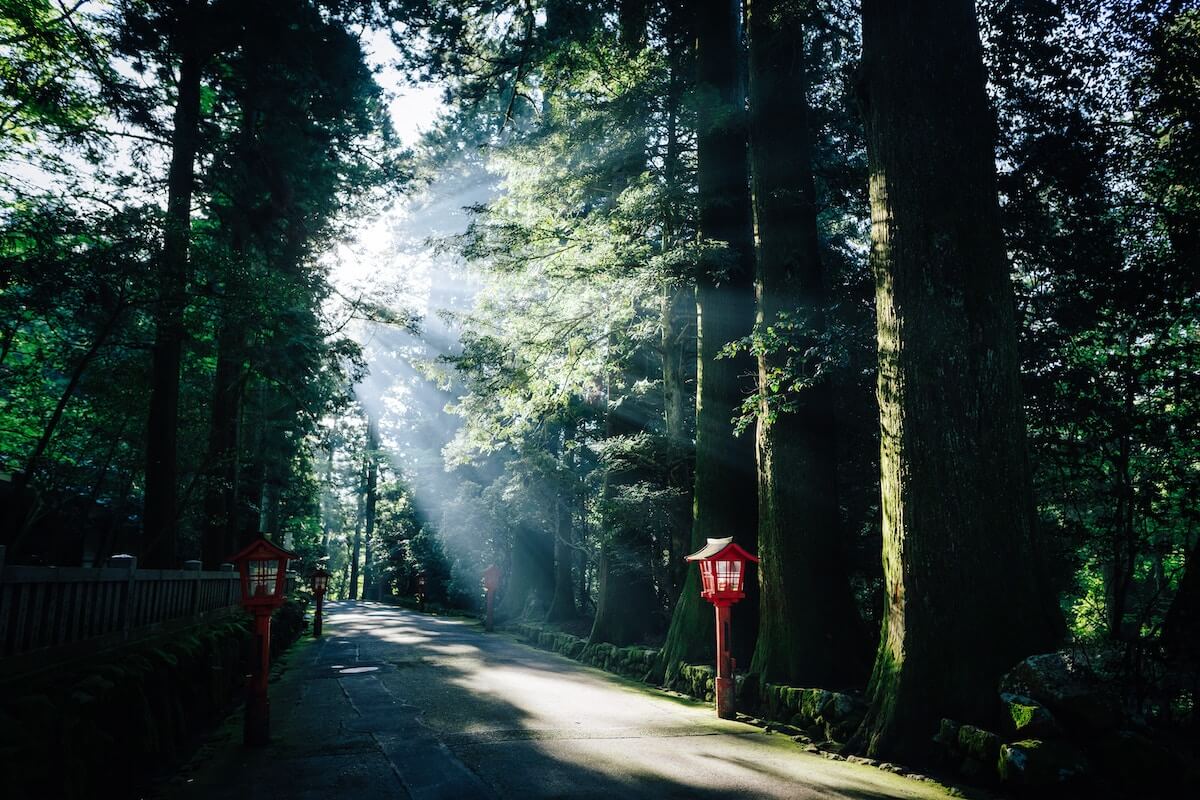 The best time to start the pilgrimage is from March to May, or from October to November.However, Shikoku has a pleasant climate all year round, so you can enjoy it in any seasons.
YOU&ME